Hello, my name is Steven Claessens. I'm just some guy who is passionate about easy to use things.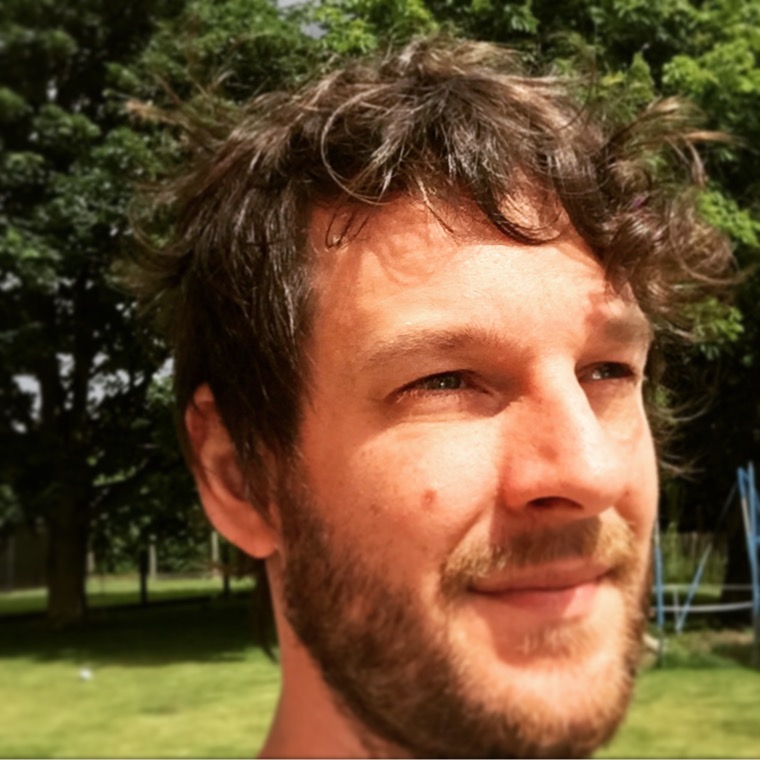 What
The overriding principle in (web) design is that your product needs to be obvious, self-explanatory. Users should be able to "get it". When creating a website or web application the most important job is to get rid of the question marks.
More and more companies are talking about user experience (UX) these days. There is a better awareness that clients should love our websites, apps, products and start-ups. But user experience is a very blurry concept. Consequently, many people use the term incorrectly. Furthermore, many designers seem to have a firm (and often unrealistic) belief in how they can craft the user experience of their product. However, UX depends not only on how something is designed, but also other aspects.

User analysis
Personas
Information Architecture
Wireframing
User Testing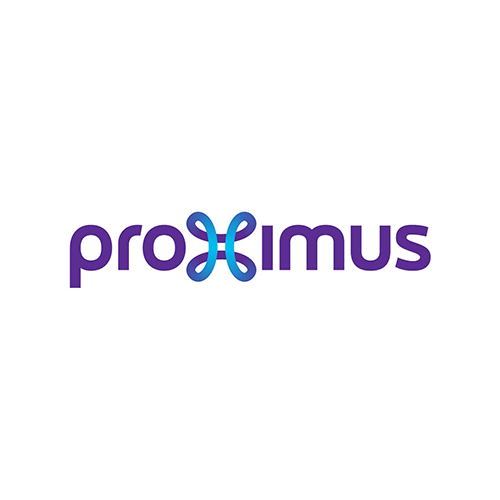 UX Designer
Project: To give more flexibility to the sales agents in the Proximus stores, a brand new application is being build. This application will allow the sales agents to use a selling tool on a tablet. The sales agent now can do his sales speach in the shop and start the buying process without going to a fixed desk. I interview the stakeholders, write acceptance criteria, create wireframes, communicate with the design team and development team,...
Next to this huge project I also help other UX designers within other smaller projects.
Tasks: Wireframing, UX Research, User Centered Design, Functional Analysis, User Testing.
Interaction Designer
Project: DNR is the new platform for the journalists of De Persgroep to write and manage articles within the company. Both offline and online journalists will write articles within the new platform. It will be easier to share content within De Persgroep and all the websites of De Pergroep will be managed within the same platform.
Tasks: Wireframing, UX Research, User Centered Design.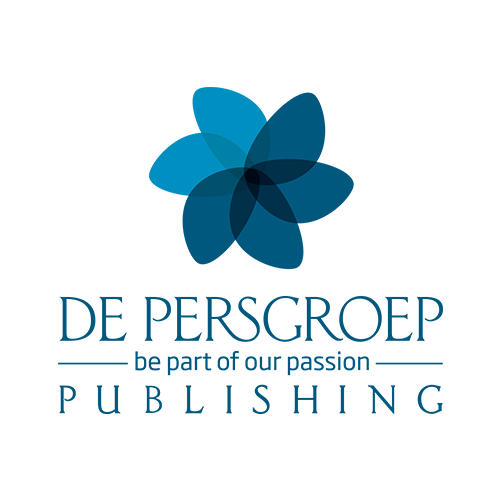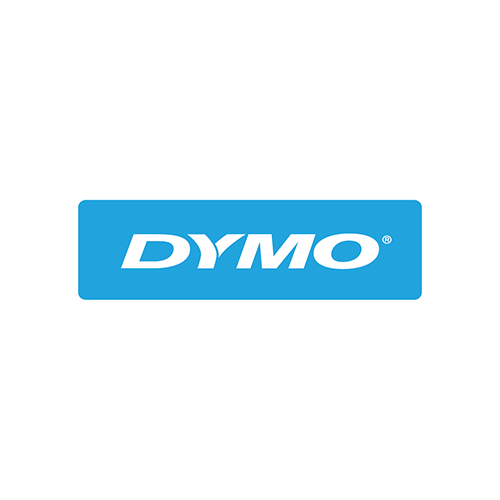 User acceptance tester
Project: Dymo is creating a mobile app which makes it possible to print labels via your smartphone. As a UX tester I was responsible that the app would be user friendly.
Tasks: UX testing, UX review.
Interaction Designer, Graphic Designer
Project: ING was working on a new campaign. I helped design (both UX as graphic design) the new campaign responsive website and fine-tuned some existing designs.
Tasks: Wireframing, Graphic Design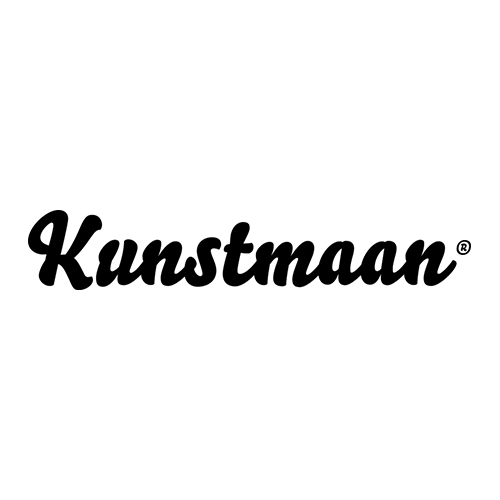 Information Architect
Project: Kunstmaan is a full service communication agency. Within communication, websites are one of the most important tools.
As an Information Architect I have been designing wireframes for ongoing projects.
Tasks: Wireframing, UX Testing, Functional Analysis
UX Designer
Project: The company provides end-to-end solutions for energy management and smart grid at leading commercial and industrial companies, retailers, ESCOs and utilities.
To manage the hardware the internal developed software is having a major update to make it more user-friendly. Together with other UX designers and functional analists I have been working on several screens of the future platform.
Tasks: Wireframing, User Centered Design, Functional Analysis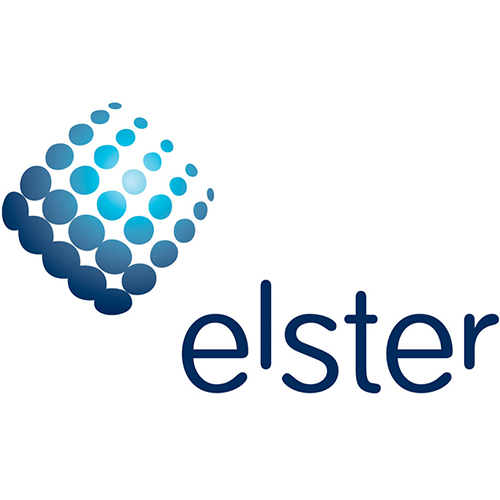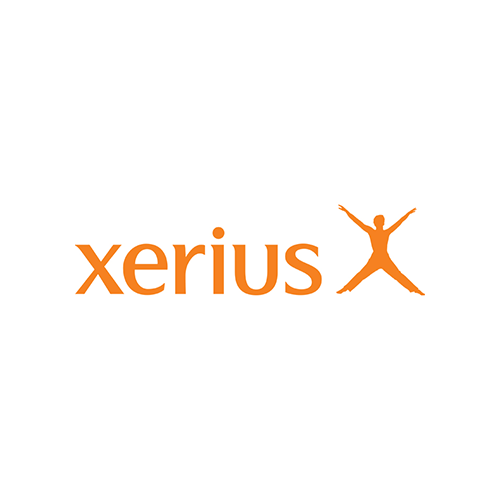 UX Designer
Project: Together with a team of functional anaysts I have been creating an online platform where clients can check their child benefits, fill in and send documents and request documents. I was responsible for the user interface design. I produced wireframes, discussed with functional analysts, business owners, developers and the graphic designer.
The website is full responsive so the platform is available on both desktop, tablet and mobile.
Tasks: Wireframing, User Centered Design, Functional Analysis
UX Designer
Project: User interface design for the internal Apollo 1 project to manage the daily business of Partena. Apollo was the start of the new application within Partena that will replace the old mainframe software.
Tasks: Wireframing, Functional Analysis.